Don't apologize for being comfortable.
Consciously made, butter-soft clothes you can wear day or night.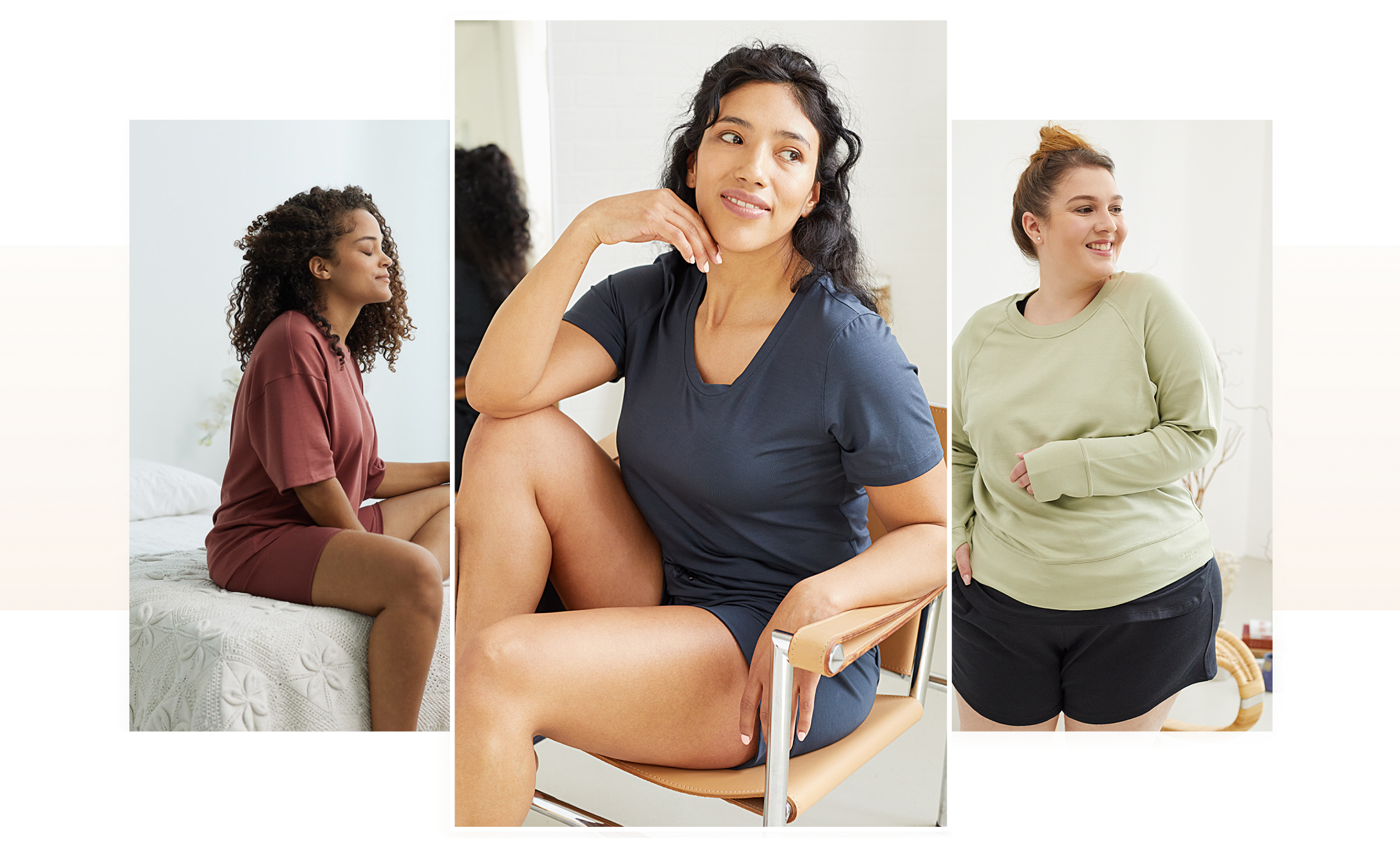 Beautiful, comfortable loungewear for day or night.

No wasteful extras, like tags or plastic packaging.

Our signature fabric is incredibly comfortable — unlike anything you've ever felt.

Jane, S.
Overjoyed with my Loungewear set. I have the jogger and the sweatshirt. Quality product on every level. From the compostable packaging, to the supplied washing bag, even the garments smells like fresh herbs when I first held them.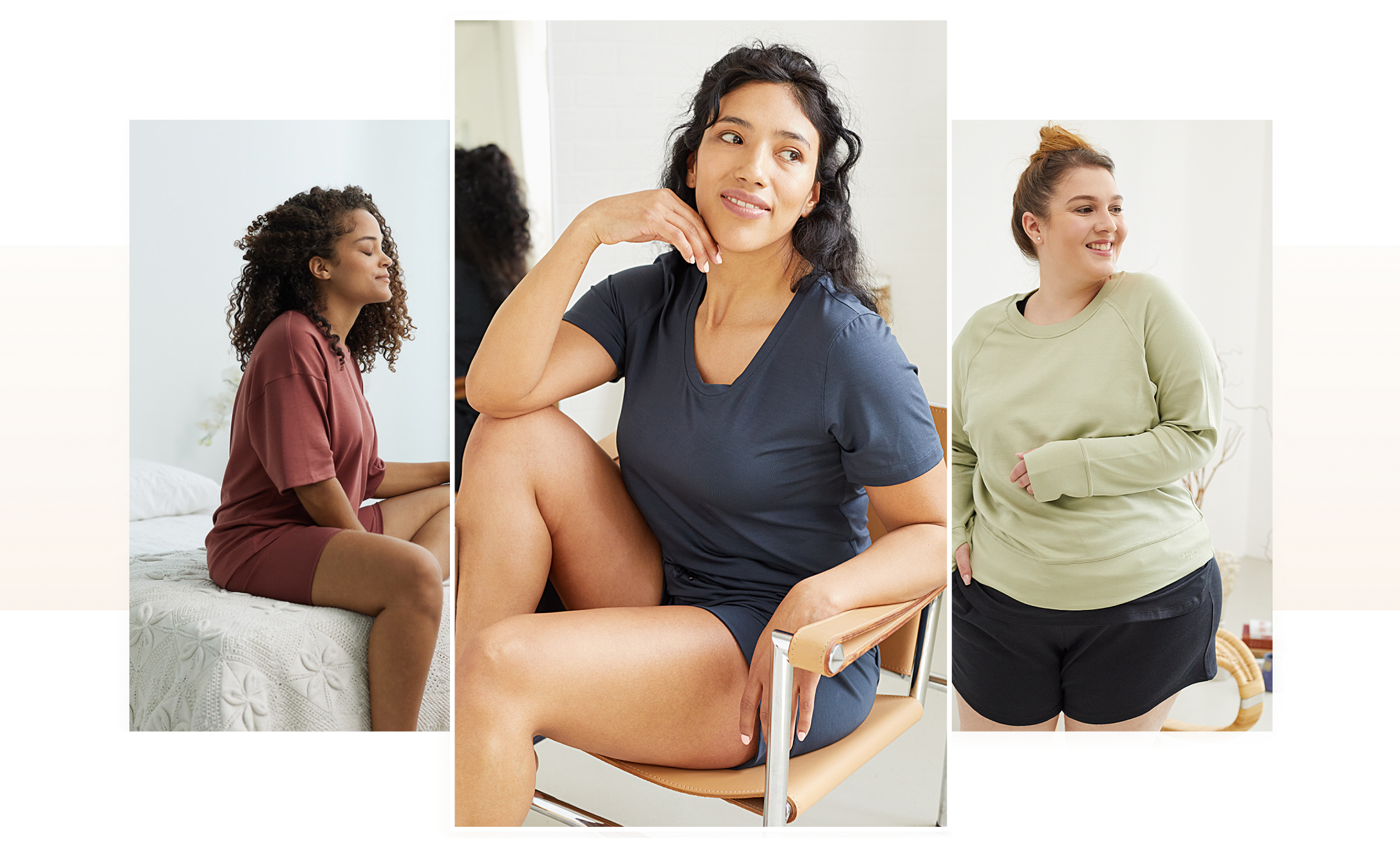 as seen in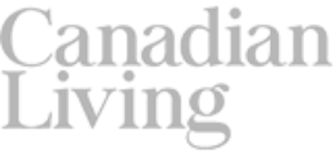 Loungewear you can be proud of.

Ethically sourced.
At every stage of their journey , our clothes and the people making them are treated with respect and in turn, respect the world around them. We make sure of it. You can find a list of our suppliers here.
Responsibly made.
We take pride in being low-impact, so we use renewable fibres and non-toxic dyes. We created a very narrow list of fibres we use and share the contents and source of each with you here.

Made for living in.
Whether you're on the couch, running errands, or out for a stroll, you'll feel good wearing hernest Go-anywhere, do-it-all looks (yes, even in your pj's)

Unimaginably comfortable.
We create some of our own fabric. Butter-soft inside and out, and it's comfortable beyond your wildest dreams.
Loungewear you can be proud of.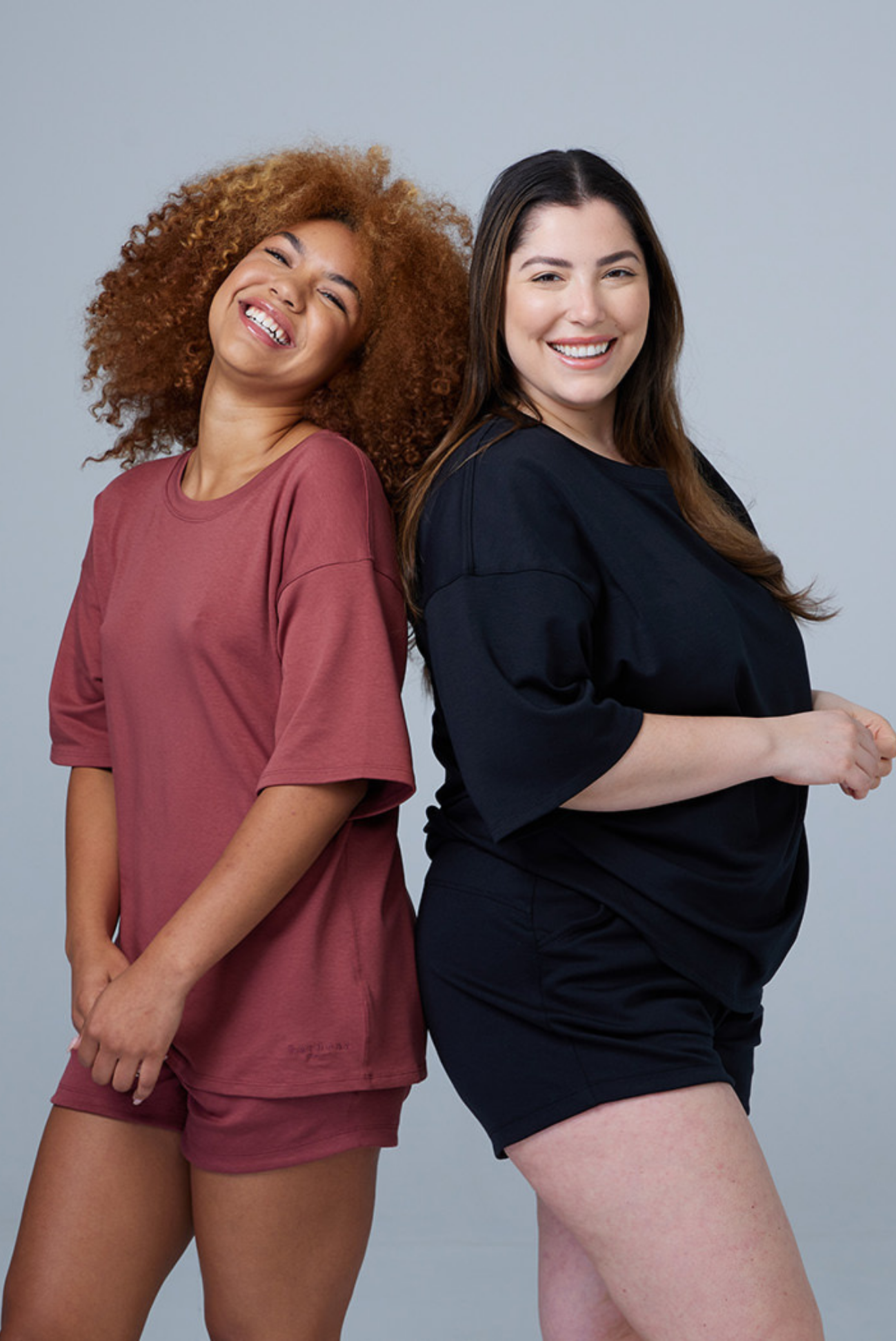 Be your best self.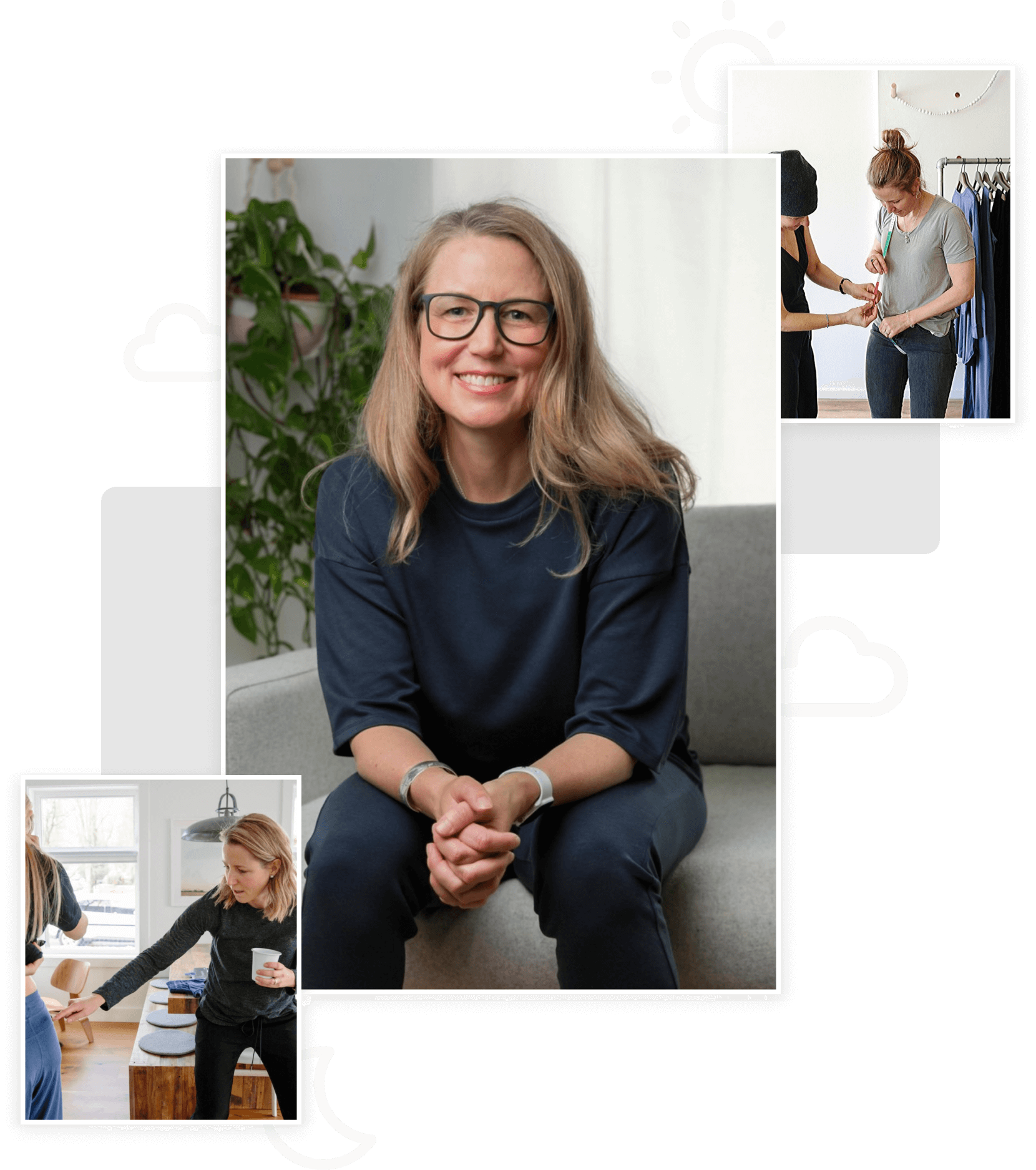 Be your best self.
Hi! My name's Cass, and I founded hernest in late 2018.
But the story starts in 2016, when I moved from Canada to Germany. I couldn't pack my entire closet, so I needed to live my whole life with just a few clothes.
Unfortunately, there weren't any clothes on the market that were soft, comfortable, and versatile. So, I designed something myself. You can wear hernest to do just about anything: run an errand, lounge around at home, or even go to sleep.
The clothing industry has come under fire recently, and rightly so. We want to feel good about the clothes we buy, and not have to worry that they're hurting the planet or the communities that make them. So when I built Hernest, sustainability was at the core of everything I did.
If that's a mission you can get behind, then I invite you to browse our collection and find something you like. Just click below and see what we have in stock.
Have fun!
Comfort made easy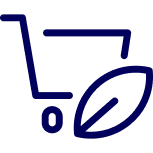 You save.
Browse our comfort sets and save 15% when you bundle.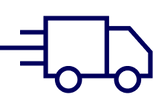 We ship.
We ship your items within 1-2 days of receiving your order.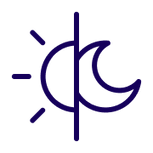 You enjoy!
Wear hernest around the house, out on the town, or in bed.
What are our fans saying?
Our customers love hernest, because we let them feel comfortable without compromise. But don't just take our word for it — you can scroll through our reviews and see for yourself!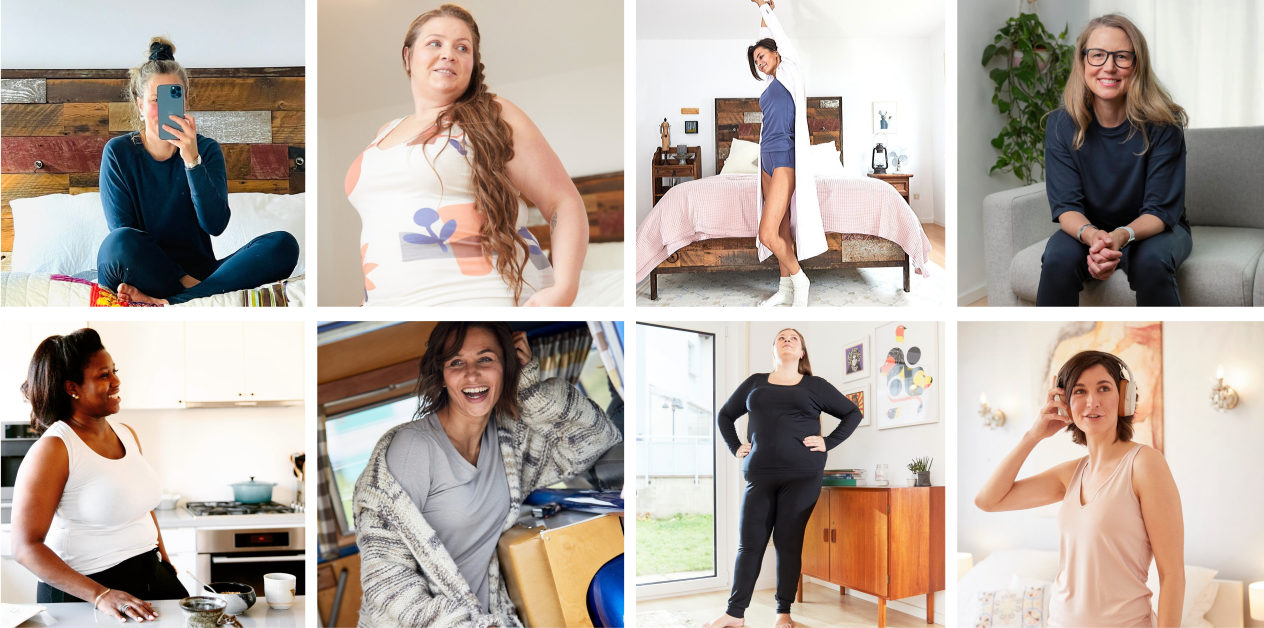 Frequently asked questions.

Do you ship overseas?

How long will it take to get my order?

Where do you ship from?

Can I return my product?

Not finding an answer ?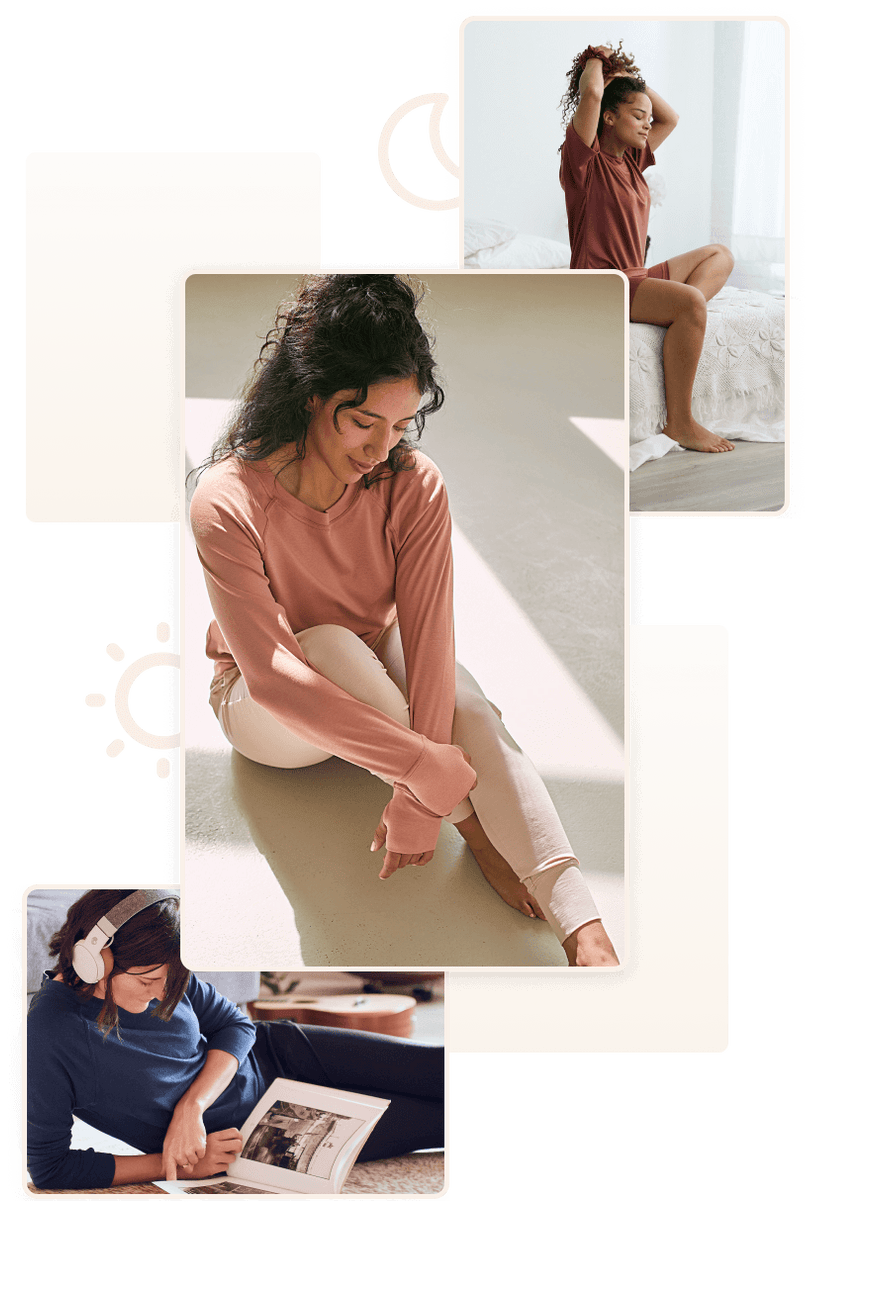 Find something you love.
Click below to browse our collection and save 15% on your comfort set.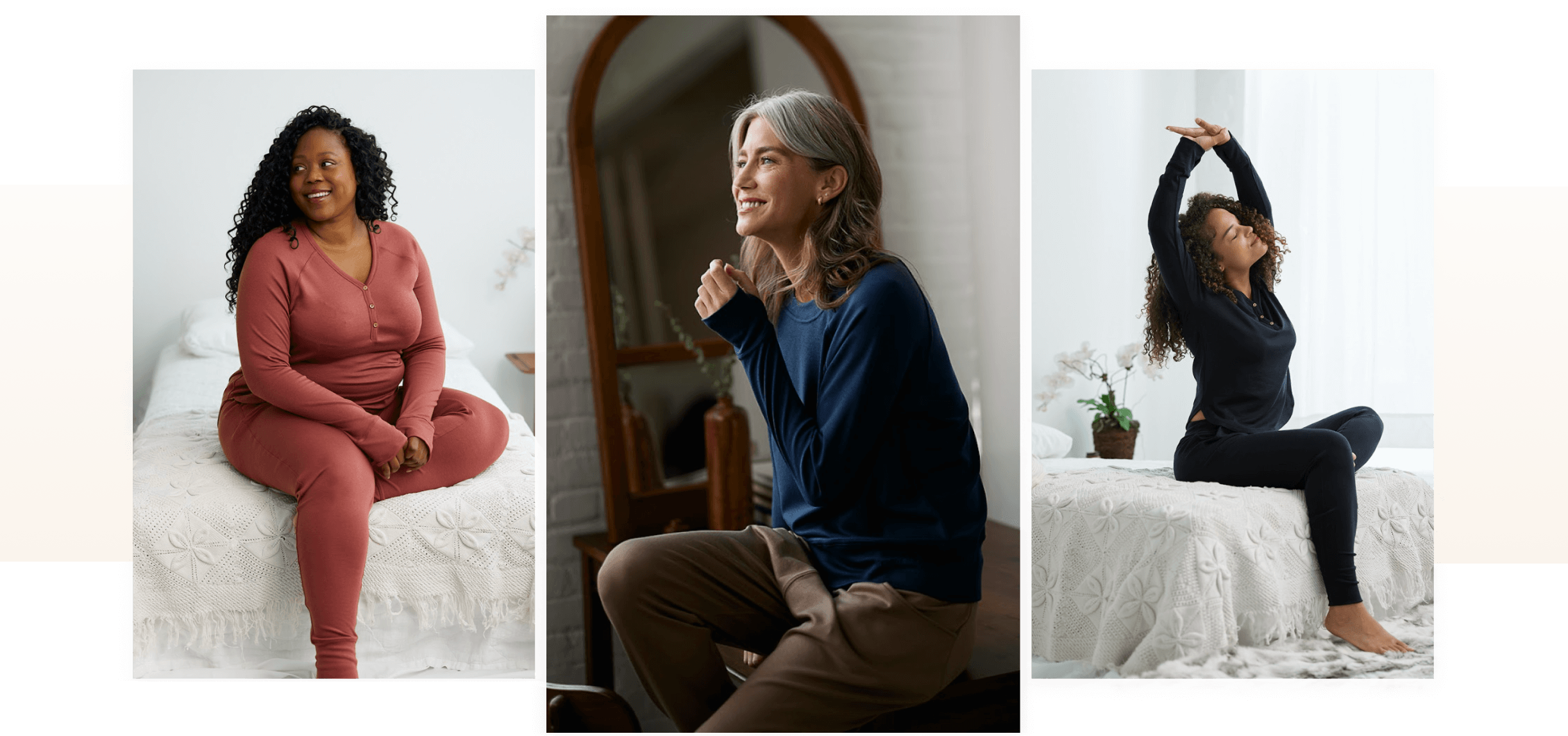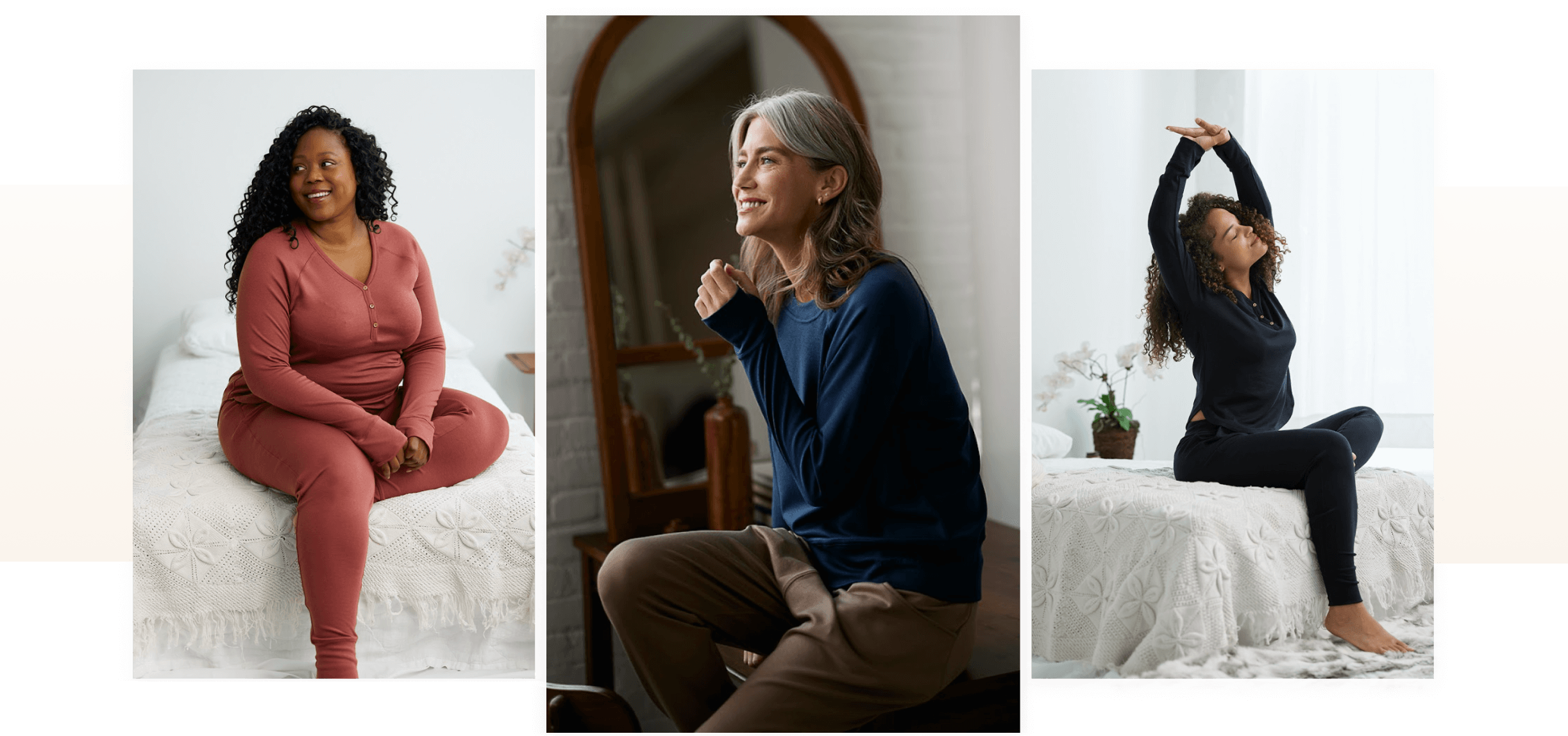 FREE Shipping on Orders over $200

Over 500+ 5 Star Reviews Online

Made ethically and responsibly.